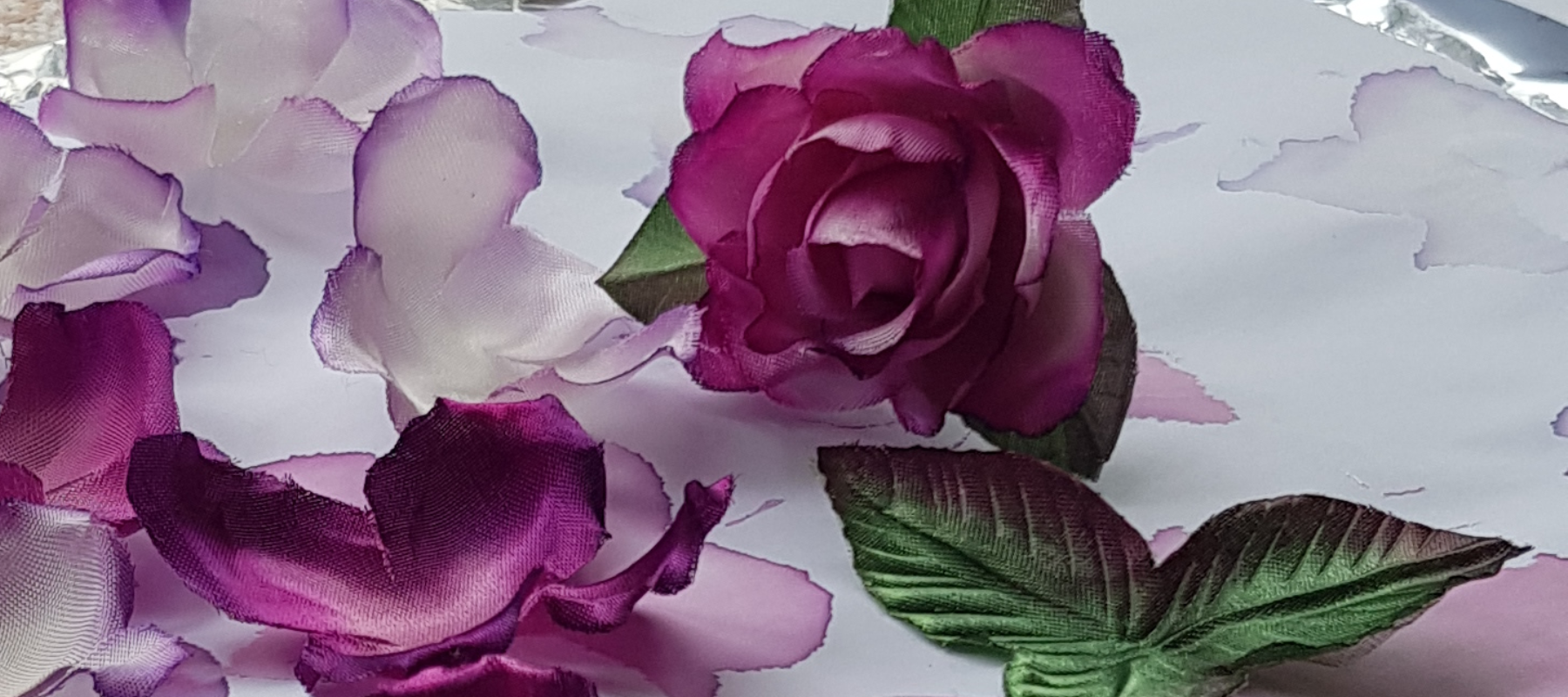 The parade Shops, Shrewsbury
Award winning hat designer & Milliner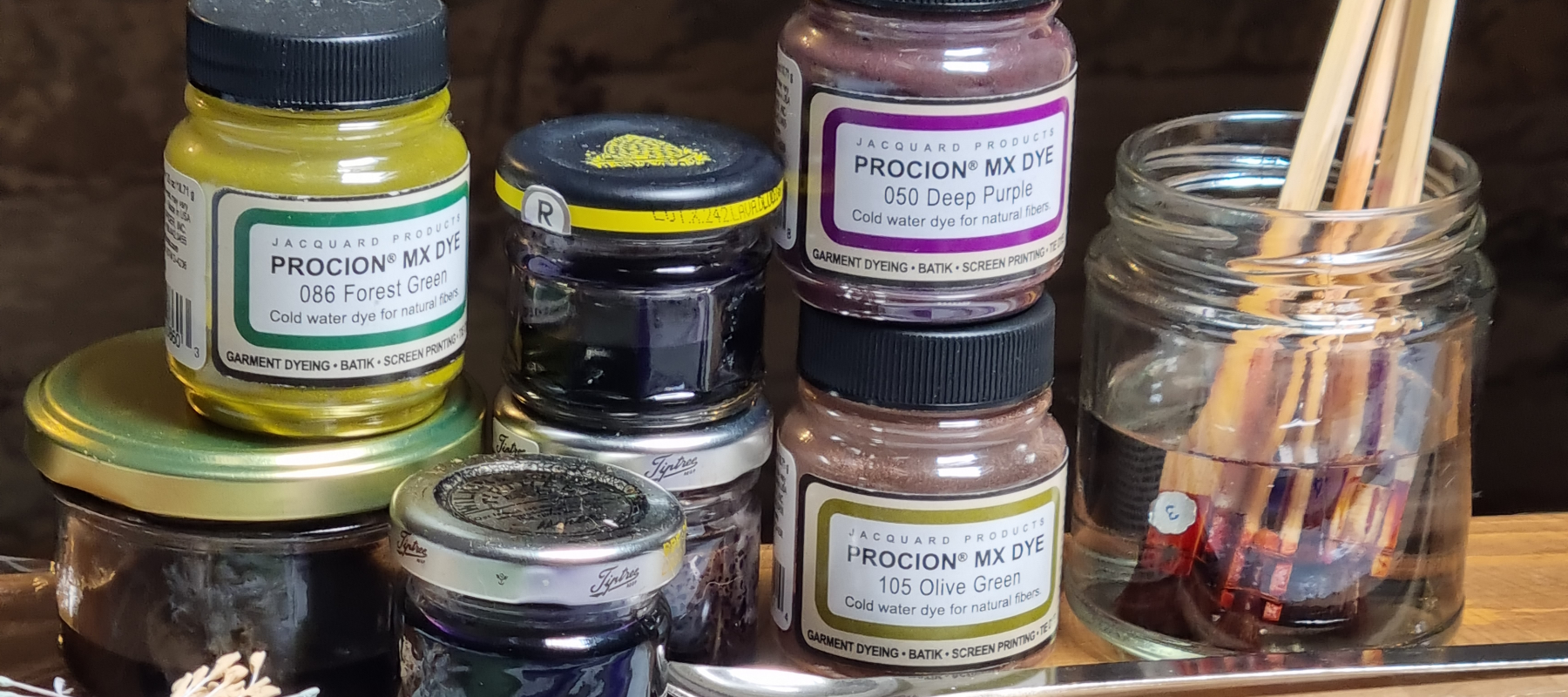 Bespoke Services
Bespoke services
We love handcrafting unique luxury hats, headpieces, and fascinators! Are you a bride who wants a traditional, modern, or bohemian piece? Are you the mother of the bride or groom? A wedding guest? Perhaps you have been honoured with an investiture ceremony or royal garden party invite. Are you are attending a day at Ascot or other racing event? Or you simply cannot find a fedora, trilby or summer straw hat in a colour or trim you like!
Fleur,our milliner,is available to book for a no obligation initial consultation to discuss your needs. Whether you are a seasoned pro at wearing hats or don't feel confident wearing them at all, Fleur offers a friendly and non–intimidating service to help design the perfect hat just for you. Bespoke pieces can take between 4 to 6 weeks to complete dependant upon current numbers of commissions. If you need something quicker than this, get in touch as we may be able to accommodate you.
The initial consultation will take thirty minutes to an hour of your time. You can try on various hats and be given advice by our milliner Fleur on what shapes and styles suit you. Designs, trimmings, colours, and materials to tie in with or compliment your outfit will be discussed. It would be useful to bring your outfit or a sample of material with you if possible.
Depending on the design chosen, you may need to attend a mid way fitting when your hat is partially made to ensure it fits correctly, and to allow for alterations to positioning of trimmings. We want to get it perfect for you! 
We also offer video consultations for those who are unable to visits the studio.